SR-22 Insurance Advertising at OWIbuster.com
We have openings for SR-22 insurance providers.
We offer an incredible opportunity for you to increase sales in Iowa. Not only will you receive exposure to thousands of folks accused of drunk driving in Iowa, you will receive referrals from all of our lawyer partners. To be listed as a lawyer at OWIbuster.com, our lawyer partners must agree to refer all clients to the sponsors of OWIbuster.com.
You will be given banner advertising here with direct links to the websites of your choice. Contact information. Leads. Reports. See a lead example below.
Terms Negotiable!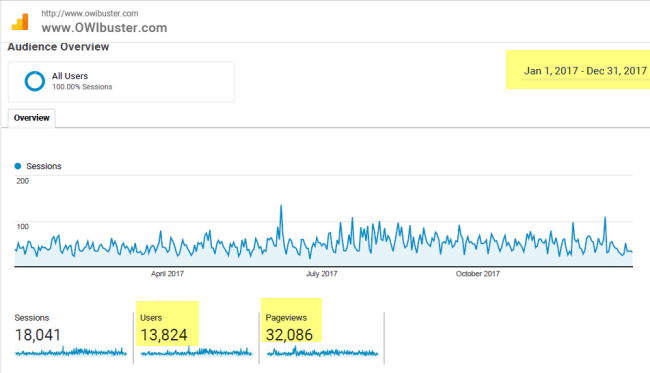 Lead Email Seeking SR-22 Insurance
How it works. Someone searches Google for information about an Iowa OWI. They find our website, owibuster.com. They use the program feature of the website. Once they submit it, the details are sent to them and us. You will receive all contacts from the website who indicate they wish to receive an SR-22 quote.
The program is in the process of being revised and updated with additional data requests. SR-22 will be added to the program.
We have over 1,000 visitors to OWIbuster.com every month. More importantly, OWIbuster.com is targeted toward folks who are accused of operating while intoxicated in Iowa. Those who come here need your services.
We generate a ton of business.
Our lawyers must agree to refer their clients, whenever possible, to those agencies that advertise here. If they do not, they will not be listed at OWIbuster.com. Do you have any idea how many cases our lawyers refer out? Call Patrick. 515-822-0203
When the OWI Free Consequences Report program is used here, the user indicates the Iowa county in which they were charged. If you are list to receive referrals in that county, the user of the program will receive an email with your contact information and recommendation that they contact you.
You will be listed on the web page for substance abuse eval information Click Here.
Your logo – link to website – phone – fax – email information will all be provided on the website and in emails.
You will have complete control over the information you wish provided about your service.
We guarantee that you will have huge exposure when you advertise at OWIbuster.com. No other website provides as much information about OWI, Drunk Driving, DUI, DWI and Boating While Intoxicated in Iowa. We are the most complete source of information on the Internet.
Clearly OWIbuster.com has proven to be an excellent marketing tool for those businesses who assist lawyers and persons who are accused of operating while intoxicated in Iowa courts. In addition to generating referrals, OWIbuster.com provides you with a way to enhance your image and Internet presence in a competitive market.
Call 515-216-4420
My name is Patrick Wilson. I am a licensed attorney located in Des Moines, Iowa. I have been in the practice of law since 1982. I was a judicial magistrate for 17 years and have participated in well over 1,000 trials. Give me a call and we will get you listed.